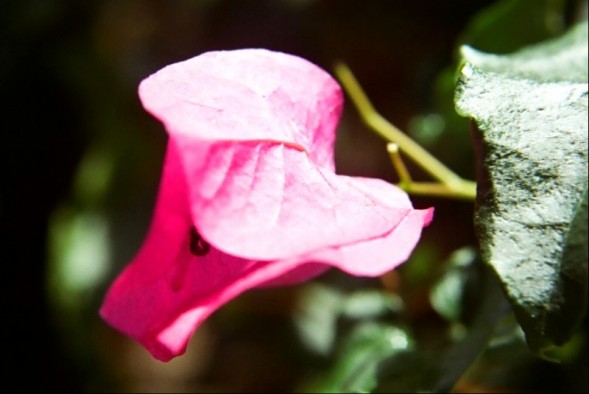 "Those that be planted in the house of the LORD shall flourish in the courts of our God."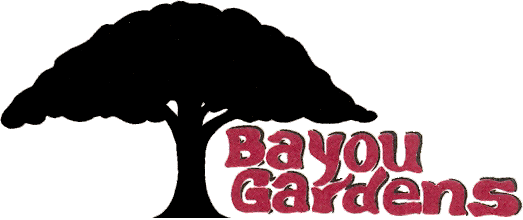 "The grass withers, the flower fades, but the Word of our God stands forever."

Isaiah 40:8

Please bear with us as we work diligently to expand our presence on the Internet. Our web site is currently in development but the services our business provides to the community haven't stopped.  Please visit the "Contact Us" page for

information on how you may reach us for assistance with your commercial or residential landscaping needs.

Thank you, and God Bless!